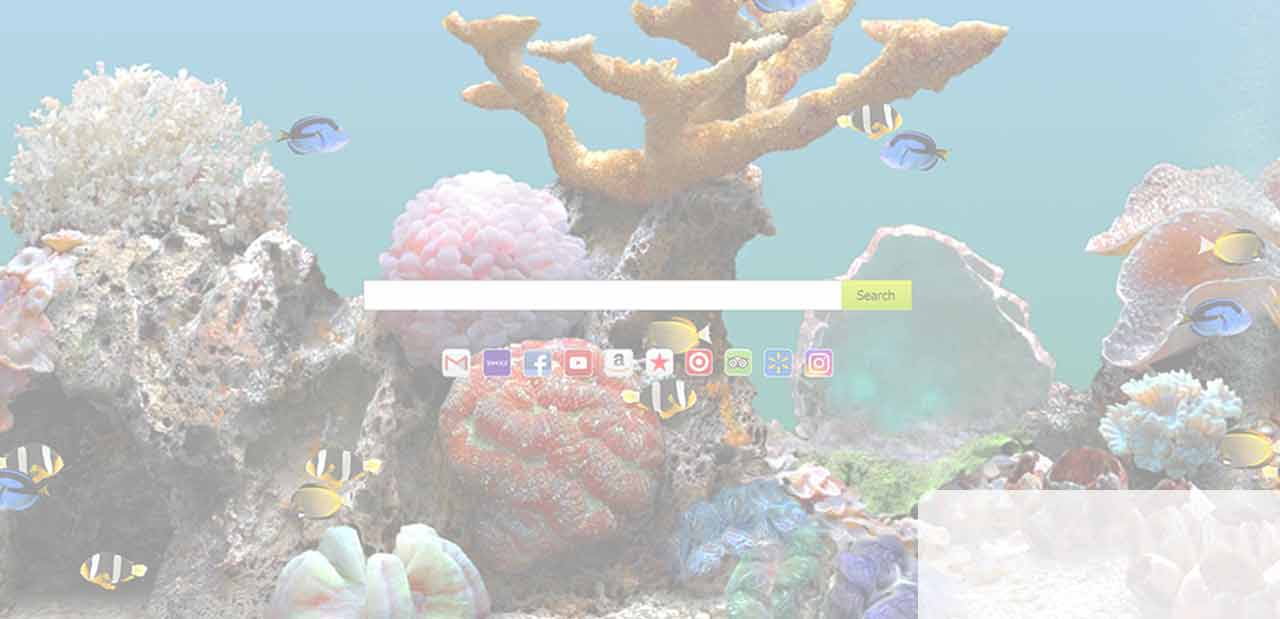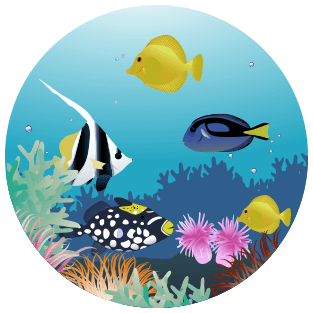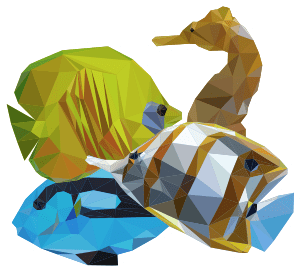 Create your own virtual aquarium.
Customize your screen with a variety of fish.
Runs On: Windows® 7, 8, 10, VistaTM, XPTM Operating Systems
Requirements: None

Free 3D Aquarium
and get direct access to free web search on your homepage and new tab.
Relaxing Aquarium
Get quick and easy access to aquarium, wallpapers, fish facts &
more - FREE! Choose which fish you want in your aquarium.
Free Customizable Screensaver
Enjoy your personal virtual aquarium outside of the browser! Functionality requires installation of MarineAquariumLiteTM supporting application.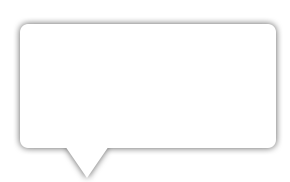 Don't forget to check
You will not be able to proceed unless you check the box for MarineAquariumLite on your New Tab and Homepage